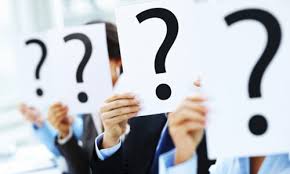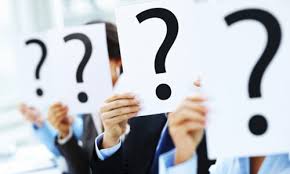 🙂 ➡ DO I NEED AN APPOINTMENT?
For walk-in clients, No appointment is needed! Pick-Up and On- Site services however require prior arrangements.
 🙂 ➡ DO I NEED TO SORT THE DOCUMENTS?
No sorting is necessary for our walk-In & Pick-Up clients. Don't sweat it! We will sort it!
 🙂 ➡ DOES YOUR MACHINE SHRED EVERYTHING?
Staples,fastens and paper clips are also shredded and no need  to take them out.
 🙂 ➡ DOES MY STUFF HAVE TO BE IN BOXES?
If you are bringing to us, NO worry, because our price is based on the weight. For On-Site service, you can box it up or leave it loose. Either way, we still have to empty the contents into our containers.
 🙂 ➡ CAN YOU TAKE AWAY MY BOXES?
For On Site jobs, yes we can but with prior arrangements. Walk Ins and Pick Up customers need not worry because boxes are considered part of the material
 🙂 ➡ WHAT HAPPENS TO THE SHREDDED MATERIAL?
Shred-Time recycles all shredded material with a reputable recycling center. This helps to prevent environmental degradation through deforestation and enhances a safer cleaner environment.
 🙂 ➡ HOW DO I PAY FOR SHREDDING SERVICES?
We accept checks, cash,and all major credit cards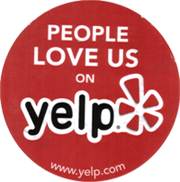 24/7 Phone Service: Call us today at
310-348-9773 (Local)
1-866-855-8081 (Toll Free)
Send us an email at 

 
shredtime2010@gmail.com
Open 7 days

Mon-Fri 8.30am-5.00pm
Sat 10.00am-4.00pm
Sun 12.00pm-4.00pm